HIGHLIGHT YOUR IDEAS
ABOUT NOVA
NOVA VISUALIS WAS BORN FROM THE IDEA OF UNRESTRICTED CREATIVITY, WITH THE INTENT TO ENHANCE THE POTENTIAL OF EVERY PROJECT.
Our goal is to transform ideas into reality, quickly, creatively, and uniquely, by accompanying the client through every phase of the project, from consultation to full realization.
Projects are tailored to the client's specific needs and requirements, combining essential factors such as professionalism, project management skills, and design style. The final product is enhanced using innovative tools and presented in an emotionally compelling manner.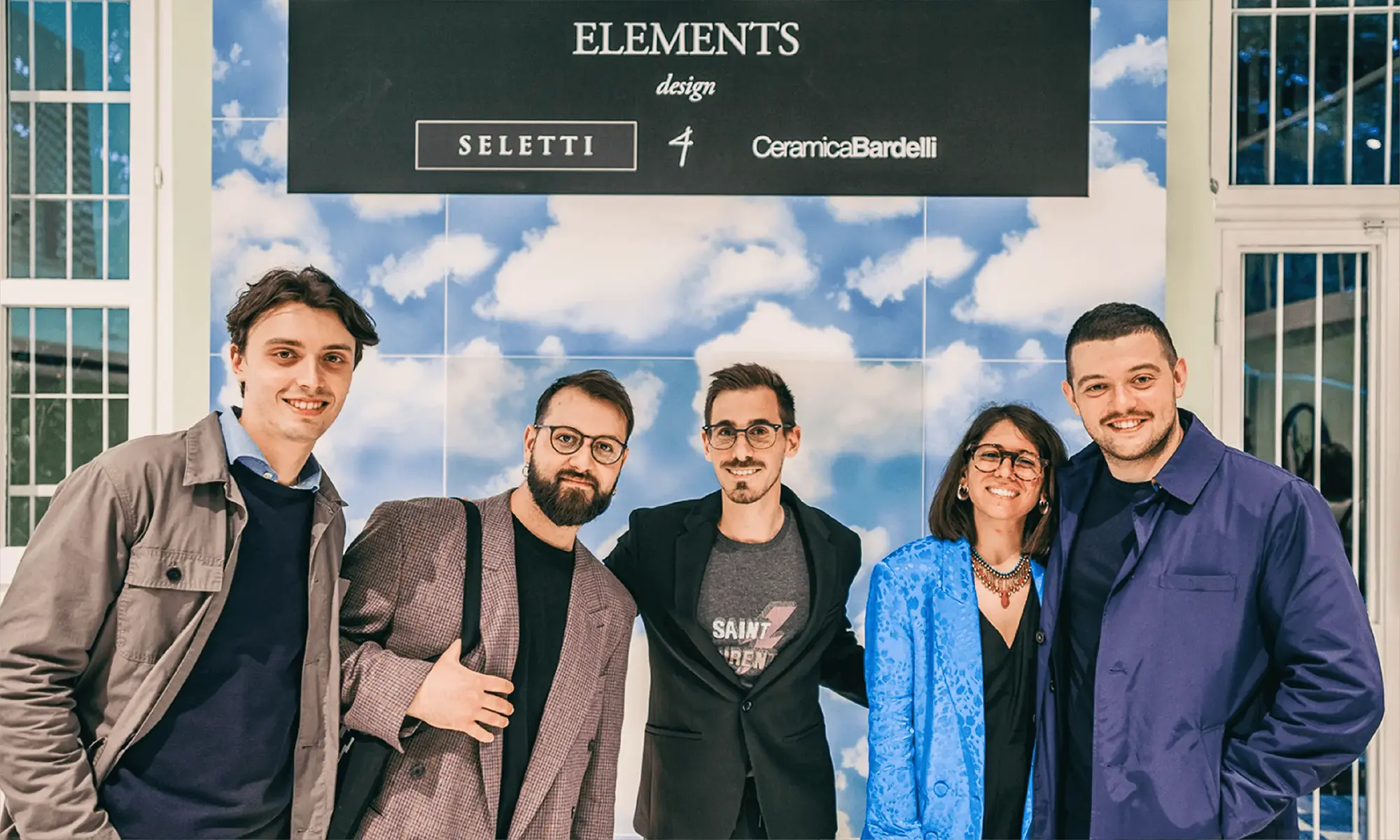 BE DAZZLED
BY OUR PROJECTS
OUR TEAM
NOVA VISUALIS WAS BORN FROM THE UNION OF FOUR PROFESSIONALS WHO DECIDED TO COMBINE THEIR STRENGTHS AND EXPERTISE TO ACHIEVE THE BEST RESULTS IN EVERY PROJECT.
JACOPO TENERINI
ART DIRECTOR/PROJECT MANAGER
SIMONE BERTOLINO
LEAD 3D ARTIST & PRODUCT DESIGNER
EMILIANO LEO
LEAD 3D ARTIST & POST PRODUCER
ALESSIA CASTELLI
INTERIOR, EXHIBIT & RETAIL DESIGNER
A WORLD
OF SERVICES
ARCHITECTURAL
AND PRODUCT RENDERING
We create architectural and product renders, which, in many ways, are preferable to traditional photography. By using this form of digital visualization, there is no need for the finished product or the setup of photoshoots to already exist. Our renders allow viewers to experience an emotional journey.
VIDEO ANIMATION
We specialize in creating animated video renders, which give clients the opportunity to stand out with their work, generating curiosity and interest among the audience for their project or activity.
VIRTUAL EXPERIENCE
We create immersive and interactive 360° renders that allow clients to fully experience the selected location by exploring its spaces and appreciating every detail. It's an engaging experience that emotionally involves those who live it, aimed at maximizing the promotion of the space.
DESIGN ARCHITECTURAL PROJECT
We design architectural solutions based on the client's needs, accompanying them throughout the entire duration of the project, from material selection - thanks to our established partnerships with reliable manufacturers and suppliers - to project completion, including the construction phase.
CONSULTING DESIGN
We provide visual and design consultations, aiming to find the best solution to promote the product based on the client's specific needs, considering both economic and aesthetic preferences.
OVER TIME, WE HAVE HAD THE OPPORTUNITY TO COLLABORATE WITH NUMEROUS COMPANIES AND ORGANIZATIONS, RANGING FROM SMALL TO LAGRE AND WELL-ESTABLISHED ENTITIES.
WE ARE NOT
LIGHT YEARS AWAY
INTRO